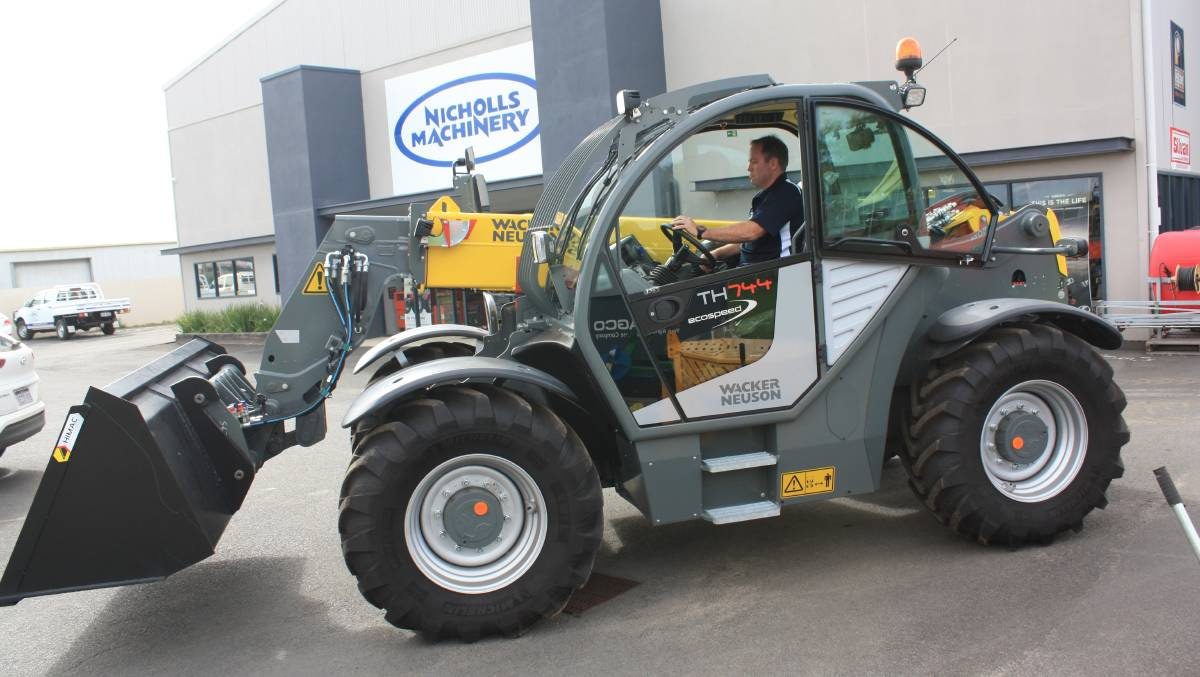 Nicholls Machinery partnering with Wacker Neuson
Nicholls Machinery are thrilled to announce we are now partnering with Wacker Neuson.
Wacker Neuson is a leading global manufacturer of high-quality construction equipment and compact construction machines. The range of services is aimed at professional end users in the construction and agricultural industry among many others.
Nicholls Machinery are excited to be on board distributing this wonderful product and proud delivering the complete package offering after sales service.
For more information, contact the Sales Team on 9752 1466